Certified Service
Service Offers and Pricing
We offer competitive prices on popular vehicle services such as oil changes, brakes, and tires.
Service Department at Bob Moore Buick GMC
When you choose to invest in your new or used GMC Sierra or your Buick Enclave, you want to make sure you get your money's worth, which means keeping your vehicle in top shape as you drive around Edmond, Tulsa, and Norman. Our service center at Bob Moore Buick GMC in Oklahoma City is here for all of your maintenance and repair needs. You can trust the Bob Moore Buick GMC team to keep your car, truck, or SUV running smoothly. Whether you need routine maintenance or major repairs, our service department at Bob Moore Buick GMC is here to help you out.
Why We Stand Out
Our highly trained service team strives to exceed your expectations with outstanding customer service and vehicle care. We want you to be pleased with our service and more importantly, our results. We want to get you back on the road as quickly as we can while still providing you with accurate, quality work so you can have peace of mind.
Our technicians are trained on Buick GMC technology and use state-of-the-art tools and techniques with up-to-date information, systems, and features. You can be sure we are using the best practices for our services to extend the life of your car, truck, or SUV.
Full Service for Your Buick or GMC
You can feel safe and comfortable when you bring your vehicle for us to service. We offer the full list of preventative maintenance tasks for your vehicle, with routine maintenance practices like:
Wheel alignments
Brake inspection and replacement
Battery testing and replacement
Tire tread check and air pressure tests
Tire rotation
Air filter change
Oil and filter change
We follow the recommendations of your manufacturer for the model you have. We know your vehicle, and we stay ahead of the ever-changing automotive industry standards to keep your vehicle operating at its best.
As your vehicle gets older and parts wear out, we will replace them with new parts and keep your vehicle running. Our service center can handle small replacements like spark plugs and windshield wiper installation to more major repairs like transmissions and engine troubles.
Superior Service and Convenience at the Bob Moore Buick GMC Service Center
At your convenience, you can bring your vehicle in to be worked on, and our complimentary shuttle service will take you to work or take you home so you can keep your day going with as few interruptions as possible. Then, when your vehicle is ready, we will pick you up and bring you back to the service center for pickup. You can also wait in our comfortable waiting area with complimentary Wi-Fi for small jobs.
We know your time is as valuable as your money, so you can count on us to help you get the most out of your automotive investment. Call or stop by our service center at Bob Moore Buick GMC for your next automotive need and let us provide you with the quality and accuracy you want in an automotive care center.
Set up your next automotive appointment online or over the phone with Bob Moore Buick GMC today!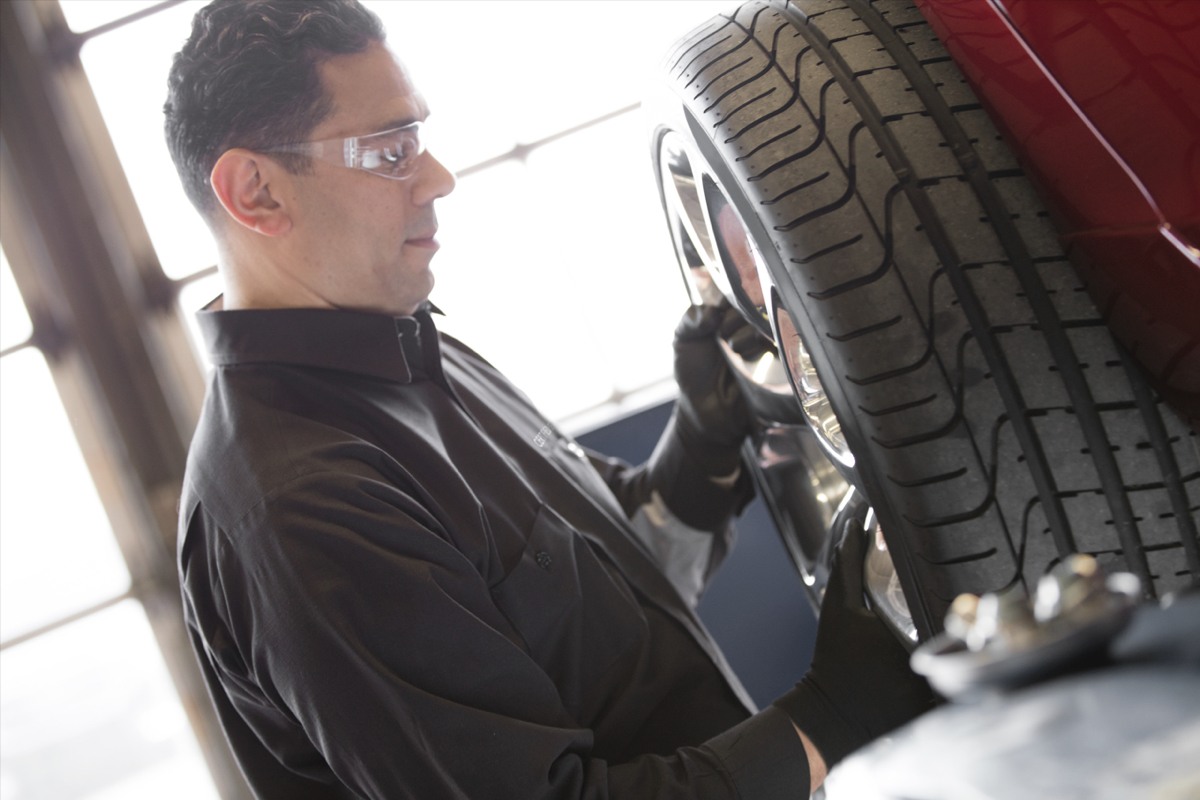 Need New Tires?
Your vehicle's tires are the first and only contact with the road, so it is important to choose the right set when replacing them. Bob Moore Buick GMC has Certified Service experts that will handle all of your tire needs. From checking tire wear to tire pressure our team can help you find new tires for your vehicle.
Find Tires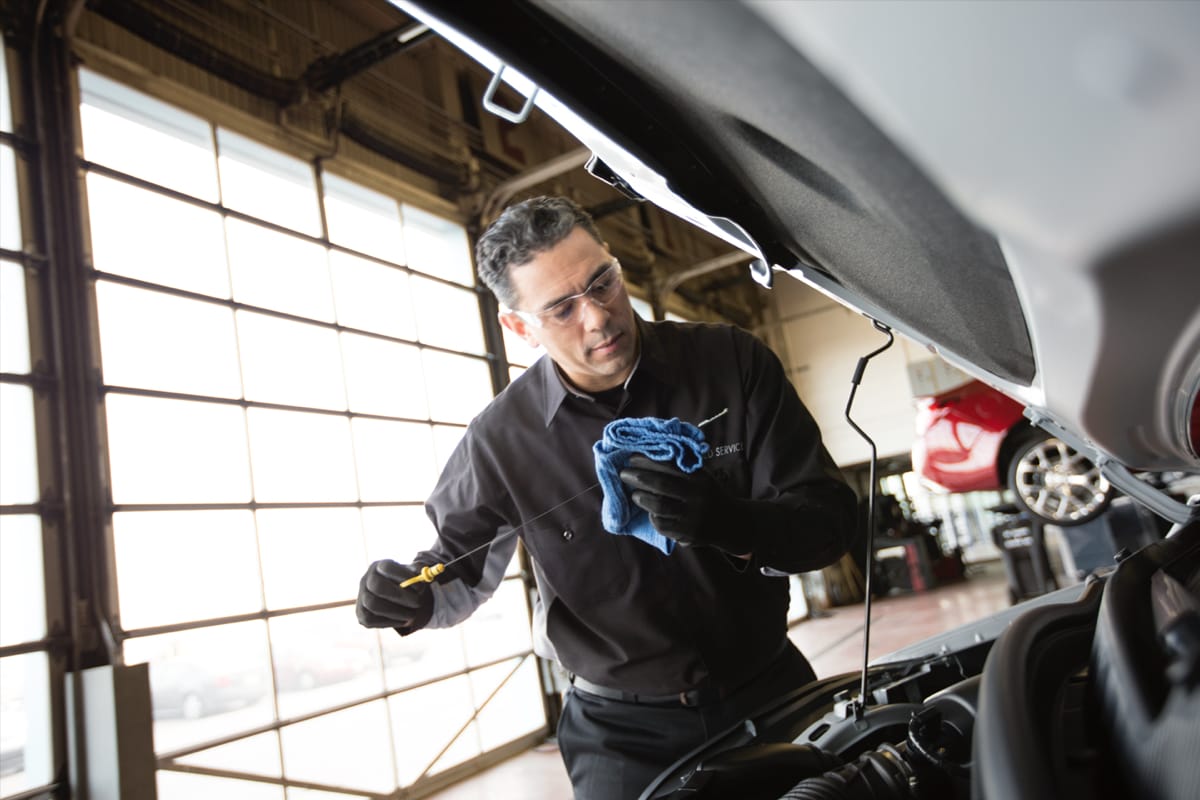 Need An Oil Change Near Oklahoma City?
Your vehicle may be trying to tell you something – Oil Life Monitoring Systems let you know when it's time for an oil change. And our Certified Service experts can recommend what's best for your vehicle. Schedule an appointment today.
Learn More
The Multi-Point Vehicle Inspection Form Uses A Simple Color-Coded Key To Assess Maintenance Terms:
Red indicates items that need immediate attention.
Yellow indicates items that should be addressed in the near future.
Green indicates no items to address.
Hearing Brake Noise?
Stopping power is crucial to a safe and successful driving experience. When you need brake service, visit Bob Moore Buick GMC and our GM Certified Service experts will recommend quality new brakes.
Learn More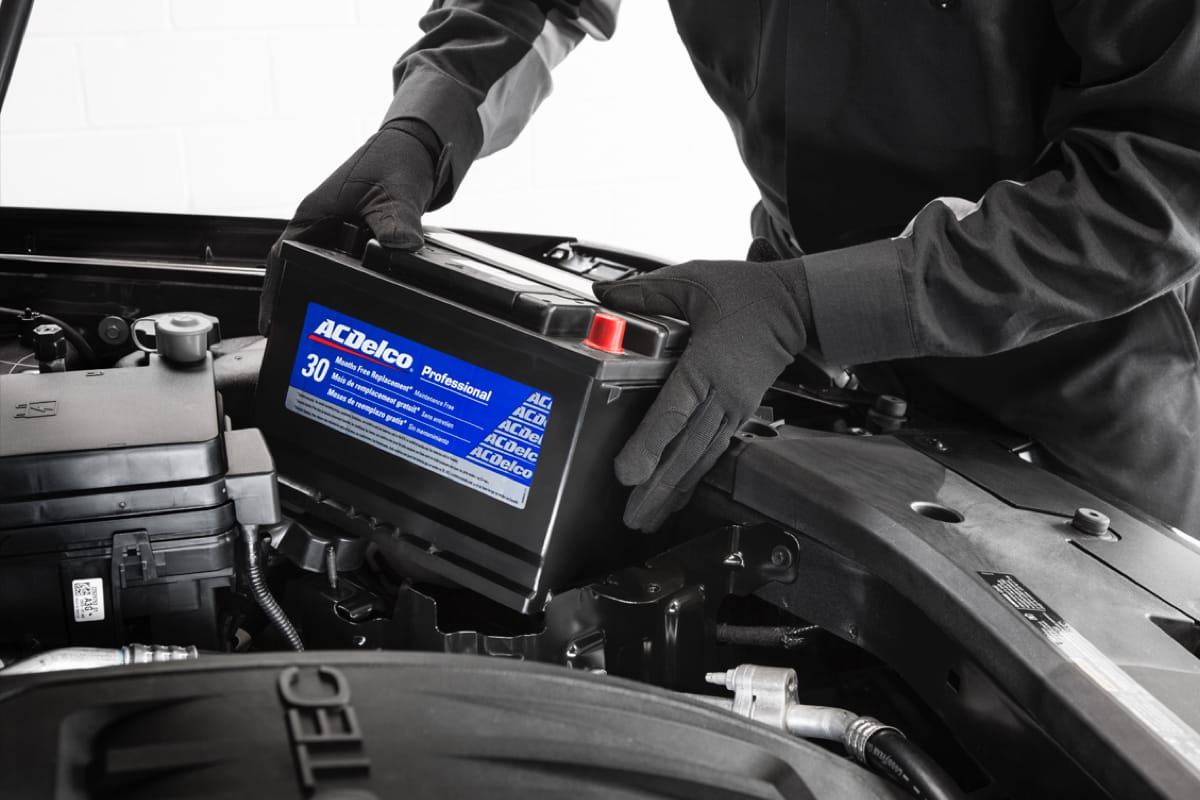 Battery Trouble?
Your vehicle's battery provides energy to start the engine, plus it supplies power to accessories when the engine is not running. The cold of winter and the heat of summer can affect your auto battery. See us for your vehicle's battery needs.
Learn More
Contact Service
Service: 405-486-9780
Parts: 405-486-9780
7410 Northwest Expy, Oklahoma City, OK 73132