TAKING CARE OF YOUR CAR IN WINTER CONDITIONS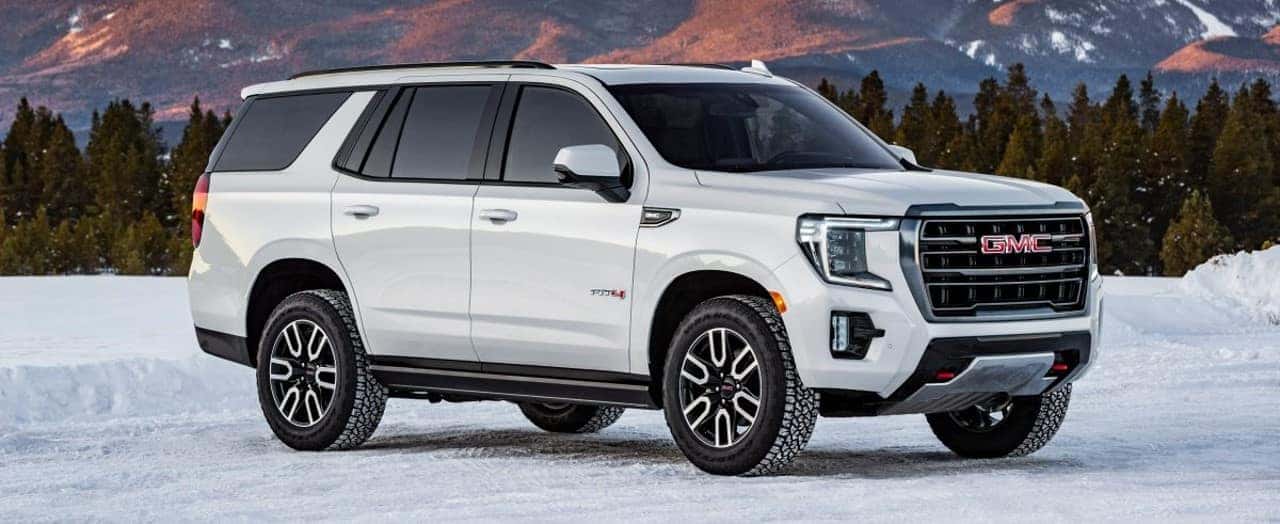 To make sure your car is ready for this winter season, you'll be taking the necessary precautions on your car to make sure you're ready for any road conditions this winter brings you. Winter can take a toll on your car, so make sure your car is equipped by following these helpful tips.
1. Keep your fuel tank full
Just in case of an emergency or if you get stuck in the snow and need to wait for rescue, it's always a good idea to keep your gas tank at least half full. If you're heading on a long road trip, always plan to stop for gas in advance.
2. Drive with winter tires
Make sure you swap out your regular tires for winter tires this season. Winter tires are more capable of staying flexible at low temperatures. This means better traction on cold, icy, or snowy pavement.
3. Protect your windshield wipers
When parking outdoors, make sure to leave your wipers in the raised position to prevent them from freezing onto your windshield. This prevents your wiper blades from getting damaged due to ice.
4. Check your tire pressure consistently
It's important to check your tire pressure regularly this season because your tires lose a pound of pressure with every 10-degree drop in temperature. Driving with low tire pressure could mean premature tire wear, tread separation, and overall low handling performance.
5. Get your battery checked
It can be difficult for a battery to operate in cold weather, and as a result, your battery may become weak. It's a good idea to have your battery checked by a professional to make sure you're ready for the winter cold. If your battery is no longer in working order, make sure to purchase a new battery as soon as possible so you don't have to worry about getting stranded with a cold car that won't start